Saffron Alternative Healing
~ Rest ~ Rejuvenate ~ Renew ~
About Saffron Alternative Healing
Saffron Alternative Healing has a Non-Discrimination Policy. Every client will be treated with the utmost respect. In turn, I ask that of others as well. We will never ask you for your personal health information.
(The only time we would ask you certain questions, is when there is the possibility of a contraindication for massage therapy.)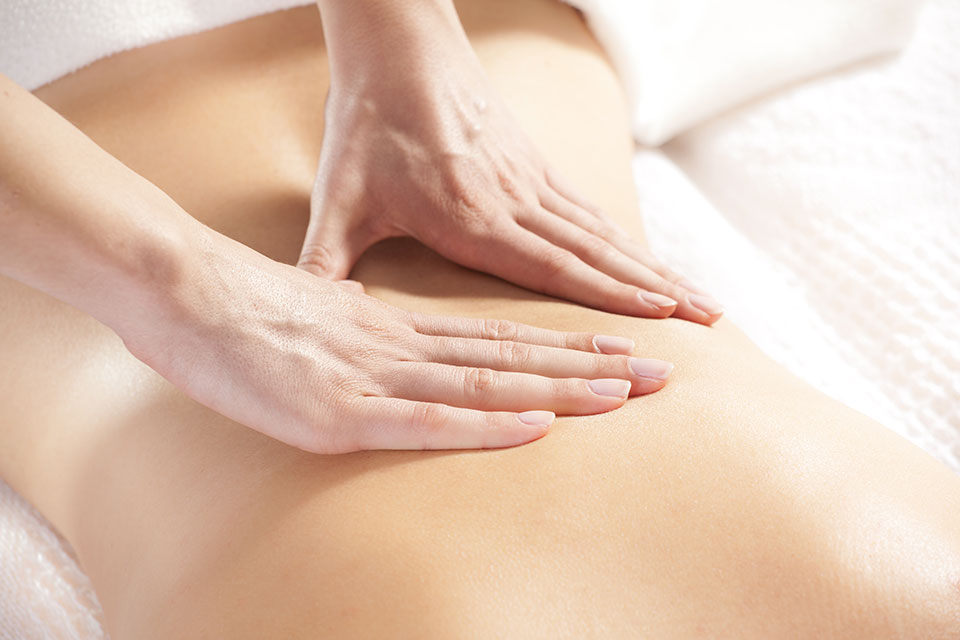 Located at 4819 - 51 Street, Stettler
What I Do
I am a Registered Massage Therapist and Lensen Therapist, a Usui Holy Fire III & Karuna Reiki Master, and also a Hypnotist. I think of these three modalities as the 3 Pillars of Natural Health. Once I got into massage therapy I decided to learn more about Reiki... it changed my life! I was able to heal from past stressors/traumas while also offering this amazing experience to my clients! I graduated from the Northern Institute of Massage Therapy in 2018 with my first year and launched my own business. I then graduated in 2019 as a Registered Massage Therapist and member of the Canadian Massage & Manual Osteopathic Therapists Association. Along with Massage Therapy, I offer Reiki Healing Sessions, Healing Experiences, and Reiki Training either in person or through Zoom. All Hypnosis is self-hypnosis, I am the guide or teacher for you to learn this amazing tool. Hypnosis helps with so many things, the most common programs are for weight, stop smoking, stress, confidence and sleep. There is a no obligation free screening available to see if hypnosis is right for you.
Massage therapy treatments I offer include, Lensen Corrections, Deep Tissue Massage, Swedish Massage, Trigger Point Therapy, and Relaxation Massage. Clients will receive their treatments in a safe, comfortable, and relaxing environment.
Lensen is an Advanced Therapeutic technique that aids in realigning of the bones, joints and muscles. It is a painless yet effective way to reduce pain, and increase range of motion.
I offer the highest quality of care to my clients. I am friendly, knowledgeable and care about all aspects of your treatment. I customize each treatment to meet your specific needs by incorporating a variety of treatment techniques that are best suited to you as an individual.
As part of my treatments, I will provide you with knowledge of self-administered pain management techniques such as stretching and strengthening exercises and the use of heat or cold therapy, which will help you get the most out of each treatment.
My practice is dedicated to improving the general well-being of all my clients. The best part of my career is when a client tells me how much I've helped them, and that never gets old!
Massage & Reiki Benefits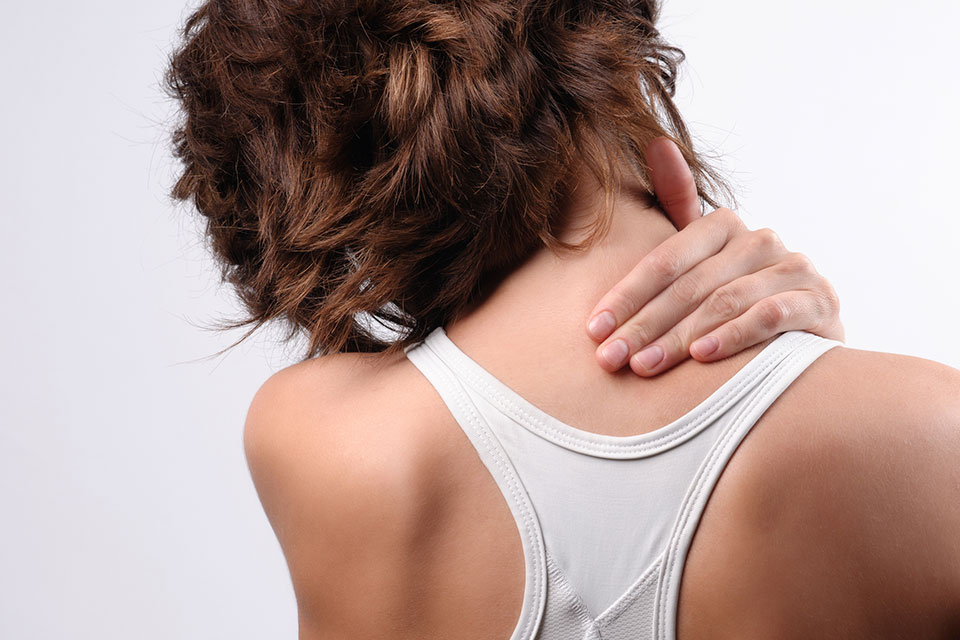 Massage Therapy
Alleviate pain

Reduce stress

Relax your muscles

Improve circulation

Improve mobility

Improve sleep

Improve digestion
Health Benefits of Reiki Healing include:
Promotes health and well being

Helps with pain management

Encourages mental clarity and strengthens intuition

Releases stress and tension

Relieves depression

Reduces anxiety

Aids relaxation

Improves sleep

Helps with digestion

Strengthens self-esteem and confidence

Heals past traumas

Helps in manifesting goals and aids in life purpose discovery

Balances and aligns the chakras (energy centres) of the body to promote all over well being